U Roy - Smile Awhile
Please note, due to outbreaks of the virus Covid-19 and related restrictions on air traffic, order processing and international shipping at the moment only via Courier (Europe = 14 Euro / USA ASIA AUSTRALIA = 30 Euro). Sorry! 
Bless ya ❤
ID: 2376
U Roy - Smile Awhile
Dispatch time 24h
DESCRIPTION
1. Smile A While (with Sandra Cross)
2. I'm A Rasta Man (with Yabby U & Black Steel)
3. A Chapter A Day (with Aisha)
4. Steppin Pon De Right Track (Sister Audrey & Slim Linston)
5. Freedom (with Earl 16)
6. The Hurt Is Good (with Susan Cadogen)
7. Can't Do Them Time
8. Lip Service (with Sgt Pepper)
9. More Love (with Sister Audrey)
10. Choice DJ
11. Leaders Of The World (with Yabby U)
12. Unity In The Community (with Carroll Thompson)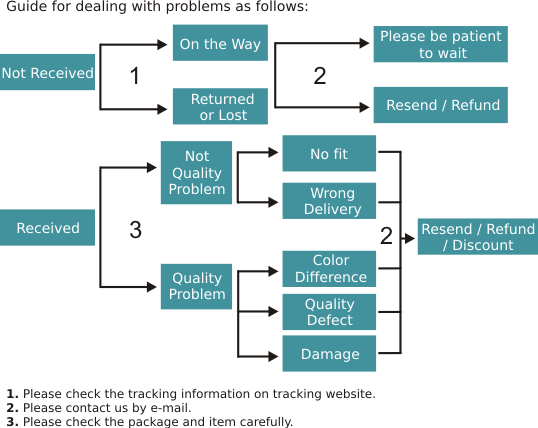 How long do I have to return an item?
You have the right to cancel your contract with us within 14 calendar days from the day after the date you received your order.
Please write us an email: "Right to Cancel" at info@nuffrespekt.com
As soon as the returns are received at the Nuff Respekt warehouse, they will be credited and automatically refunded to the Bank Account used for the order; this should be with in 14 days.
How do I return any unwanted or unsuitable items?
All returns should be sent to: Nuff Respekt, Warszawska 3/1, 42-202 Częstochowa, Poland.
Faulty items
Please carefully check your items once they have arrived. Should you receive a faulty/damaged item please email us at info@nuffrespekt.com stating your Order Number and the nature of the fault.
For faulty items that have been worn/used or returns outside our Returns Policy, please email us at info@nuffrespekt.com for further assistance. These may be accepted at the discretion of Nuff Respekt.
Exchanges
Please note that we can exchange any item,not only for the same style in a different size and that you will receive your refund for the original item once the item is received with us, which in total can take up to 14 days. Items returned must be unworn and in resalable condition.
Order Receipt E-Mail - You will have received this at the time of ordering.
Dispatch Email - You will have received this to confirm that your order has been shipped.
Exchanges shipping charges - depend of weight (mostly 9 - 12 Euro)
Parcel weight and Delivery time

EUROPE

Shipping rates

AMERICA, AUSTRALIA, ASIA, AFRICA

Shipping rates

Up to 2lb

1kg 

Europe: mostly from 5 to 14 working days

Other continents: mostly from 10 to 30 working days

9 €

12 €

Up to 4lb

2kg

Europe: mostly from 5 to 14 working days

Other continents: mostly from 10 to 30 working days

18 €

24 €

Up to 11lb

5kg

Europe: mostly from 5 to 14 working days

Other continents: mostly from 10 to 30 working days

24 €

38 €

Up to 22lb

10kg

Europe: mostly from 5 to 14 working days

Other continents: mostly from 10 to 30 working days

38 €

56 €

Up to 44lb

20kg  

Europe: mostly from 5 to 14 working days

Other continents: mostly from 10 to 30 working days

56 €

80 €
SEE ALSO
Slider
SALE




SALE


Slider reset
Slider reset