Brands cut and size their products in fairly disparate manners. The best way to make sizing decisions is to compare an item's measurement with a similar item that fits you well. Get a measuring tape or ruler, find your best fitting clothes that resembles what you are interested in buying. Measure your clothing - all measurements taken with items laying flat, without stretching.
Measurements taken flat, such as "under the arms", "ankle width", and "crotch width", should be multiplied by two to obtain the full circumference.
Size designations like S, M, L, or 32, 34, 36, are provided for illustrative purposes.
Different clothing brands and collections have varying measurements, so it's advisable to refer to the measurements we provide in centimeters on the product card.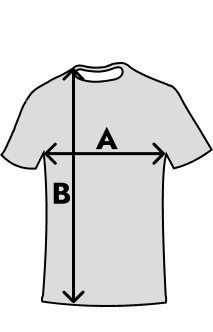 T-shirts / Tops
A Chest width
B Total length, from the neck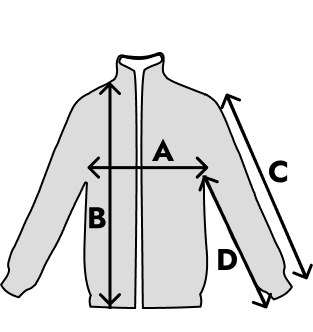 Hoodies / Jackets / Long sleeves
A Chest width
B Total length, from the neck
C Sleeve length, measured from the shoulder / or in sweatshirts with a Raglan cut, the sleeves are measured from the neckline.
D Sleeve length, measured from the armpit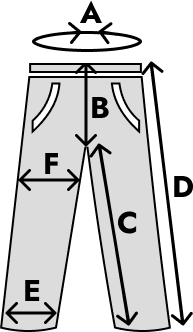 Pants / Shorts
A Waist circumference
B Front rise height
C Inseam length
D Outseam length
E Ankle width
F Thigh width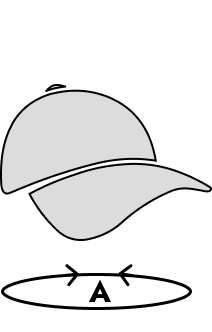 Caps
A A Inner circumference