Dr.Ring Ding meets Dreadsquad – Dig It All - digipak
ID: 2518
Dr.Ring Ding meets Dreadsquad – Dig It All - digipak
Dispatch time 24h
DESCRIPTION
1. Shubeen
2. Soundbway Warning
3. Your Sound Is Done
4. Sweet Like Candy
5. Think Positive
6. Hurry Up To Wait
7. Come Test
8. Dig It All
9. Telemarketer
10. Modern Time
11. Creation
12. Ugly Gal
13. Animal Party
14. Don't Waste My Time 
Album Dig It All to digitalowe brzmienie reggae rodem jak od Kinga Jammy. Producent - Marek Bogdański (Dreadsquad) podnosi sobie poprzeczkę coraz wyżej, czuć w tym pasję i moc niczym jak na starych jamajskich nagraniach. Dr. Ring Ding, który mu towarzyszy na tym wydawnictwie jest postacią doskonale znaną, jamajszczyznę zjadł na obiad. Doktor jest puzonistą i nawijaczem, żadne jamajskie rytmy nie są mu obce, począwszy od ska (m.in. El Bosso & die Ping-Pongs, Dr. Ring-Ding & the Senior Allstars), po solowe projekty reggae, dub, dancehall - już jako nawijacz. Takie tytuły trzeba znać, polecamy!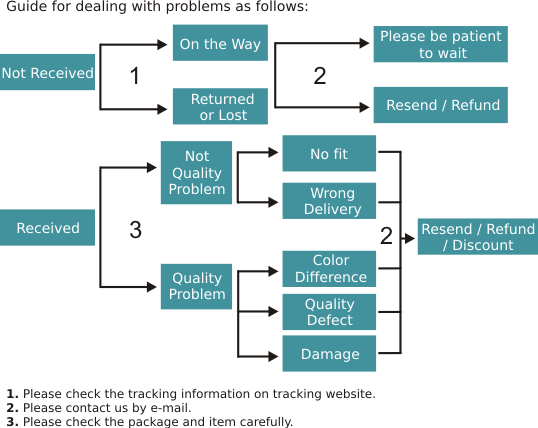 How long do I have to return an item?
You have the right to cancel your contract with us within 14 calendar days from the day after the date you received your order.
Please write us an email: "Right to Cancel" at info@nuffrespekt.com
As soon as the returns are received at the Nuff Respekt warehouse, they will be credited and automatically refunded to the Bank Account used for the order; this should be with in 14 days.
How do I return any unwanted or unsuitable items?
All returns should be sent to: Nuff Respekt, Warszawska 3/1, 42-202 Częstochowa, Poland.
Faulty items
Please carefully check your items once they have arrived. Should you receive a faulty/damaged item please email us at info@nuffrespekt.com stating your Order Number and the nature of the fault.
For faulty items that have been worn/used or returns outside our Returns Policy, please email us at info@nuffrespekt.com for further assistance. These may be accepted at the discretion of Nuff Respekt.
Exchanges
Please note that we can exchange any item,not only for the same style in a different size and that you will receive your refund for the original item once the item is received with us, which in total can take up to 14 days. Items returned must be unworn and in resalable condition.
Order Receipt E-Mail - You will have received this at the time of ordering.
Dispatch Email - You will have received this to confirm that your order has been shipped.
Exchanges shipping charges - depend of weight (mostly 9 - 12 Euro)
Please note: shipping to the United Kingdom is suspended after Brexit
Parcel weight and Delivery time

EUROPE

Shipping rates

AMERICA, AUSTRALIA, ASIA, AFRICA

Shipping rates

Up to 2lb

1kg 

Europe: mostly from 5 to 14 working days

Other continents: mostly from 10 to 30 working days

10 €

18 €

Up to 4lb

2kg

Europe: mostly from 5 to 14 working days

Other continents: mostly from 10 to 30 working days

18 €

24 €

Up to 11lb

5kg

Europe: mostly from 5 to 14 working days

Other continents: mostly from 10 to 30 working days

21 €

34 €

Up to 22lb

10kg

Europe: mostly from 5 to 14 working days

Other continents: mostly from 10 to 30 working days

34 €

55 €

Up to 44lb

20kg  

Europe: mostly from 5 to 14 working days

Other continents: mostly from 10 to 30 working days

56 €

84 €
SEE ALSO
Slider
SALE

SALE




Slider reset
Slider reset