Arubdub - Eternal Fire - digipak
ID: 2573
Arubdub - Eternal Fire - digipak
Dispatch time 24h
DESCRIPTION
1. Intro
2. Back to Dub
3. True Rastaman
4. Follow Me
5. Not everyone sound
6. Like a Syzyf
7. Make no mistake
8. Higher than high
9. Tany go Hot
10. Eternal Fire
11. What`s going on
12. U never know
13. Time for Arubdub
14. In Chill
Project ArubDub began in early 2014 when members Dreadarek,Golab and Monica met for the first time and decided to work together.All members have a previous experience and musical background.
Golab a.k.a Dove Dub Sound in 1999 created Dove Dub Sound through the years he worked with many reggae and dub artists.Till today he is actively working in his Dovecote studio on his productions.
Dreadarek his journey with music started in 1994 Jarocin koncert with TZZG band.Played in bands like Halas,Bez wyjscia,Okrzyk Smierci,Apatia,Mind Pollution,Sound of Silence.
Monica previously sang and recorded with Nyshynga and Deva bands till today she collaborate and is active member of those formations.She was also a singer of Dubtown vibrations.
ArubDub describes themselves as Future Dub inspired by reggae and dub sound mixed with variety of styles.
ArubDub is a unique sound that's been created by three musicians from love and passion for music.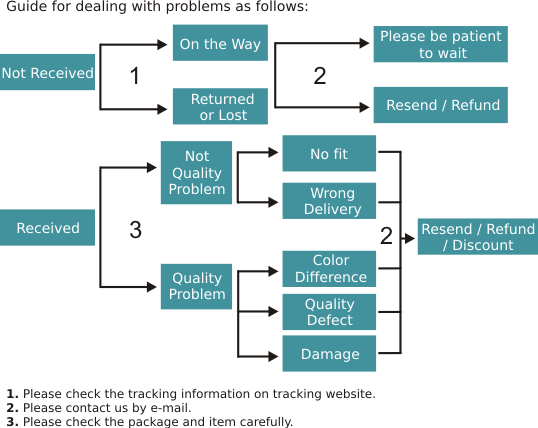 How long do I have to return an item?
You have the right to cancel your contract with us within 14 calendar days from the day after the date you received your order.
Please write us an email: "Right to Cancel" at info@nuffrespekt.com
As soon as the returns are received at the Nuff Respekt warehouse, they will be credited and automatically refunded to the Bank Account used for the order; this should be with in 14 days.
How do I return any unwanted or unsuitable items?
All returns should be sent to: Nuff Respekt, Warszawska 3/1, 42-202 Częstochowa, Poland.
Faulty items
Please carefully check your items once they have arrived. Should you receive a faulty/damaged item please email us at info@nuffrespekt.com stating your Order Number and the nature of the fault.
For faulty items that have been worn/used or returns outside our Returns Policy, please email us at info@nuffrespekt.com for further assistance. These may be accepted at the discretion of Nuff Respekt.
Exchanges
Please note that we can exchange any item,not only for the same style in a different size and that you will receive your refund for the original item once the item is received with us, which in total can take up to 14 days. Items returned must be unworn and in resalable condition.
Order Receipt E-Mail - You will have received this at the time of ordering.
Dispatch Email - You will have received this to confirm that your order has been shipped.
Exchanges shipping charges - depend of weight (mostly 9 - 12 Euro)
Please note: shipping to the United Kingdom is suspended after Brexit
Parcel weight and Delivery time

EUROPE

Shipping rates

AMERICA, AUSTRALIA, ASIA, AFRICA

Shipping rates

Up to 2lb

1kg 

Europe: mostly from 5 to 14 working days

Other continents: mostly from 10 to 30 working days

10 €

18 €

Up to 4lb

2kg

Europe: mostly from 5 to 14 working days

Other continents: mostly from 10 to 30 working days

18 €

24 €

Up to 11lb

5kg

Europe: mostly from 5 to 14 working days

Other continents: mostly from 10 to 30 working days

21 €

34 €

Up to 22lb

10kg

Europe: mostly from 5 to 14 working days

Other continents: mostly from 10 to 30 working days

34 €

55 €

Up to 44lb

20kg  

Europe: mostly from 5 to 14 working days

Other continents: mostly from 10 to 30 working days

56 €

84 €
SEE ALSO
Slider
SALE



Slider reset
Slider reset